LS Retail PLATINUM CERTIFIED PARTNER 2022 Award
NavTech Group was awarded as a PLATINUM CERTIFIED PARTNER at the Partner Award Ceremony during LS Retail annual key event – ConneXion 2022, 17-18 May, Reykjavik, Iceland!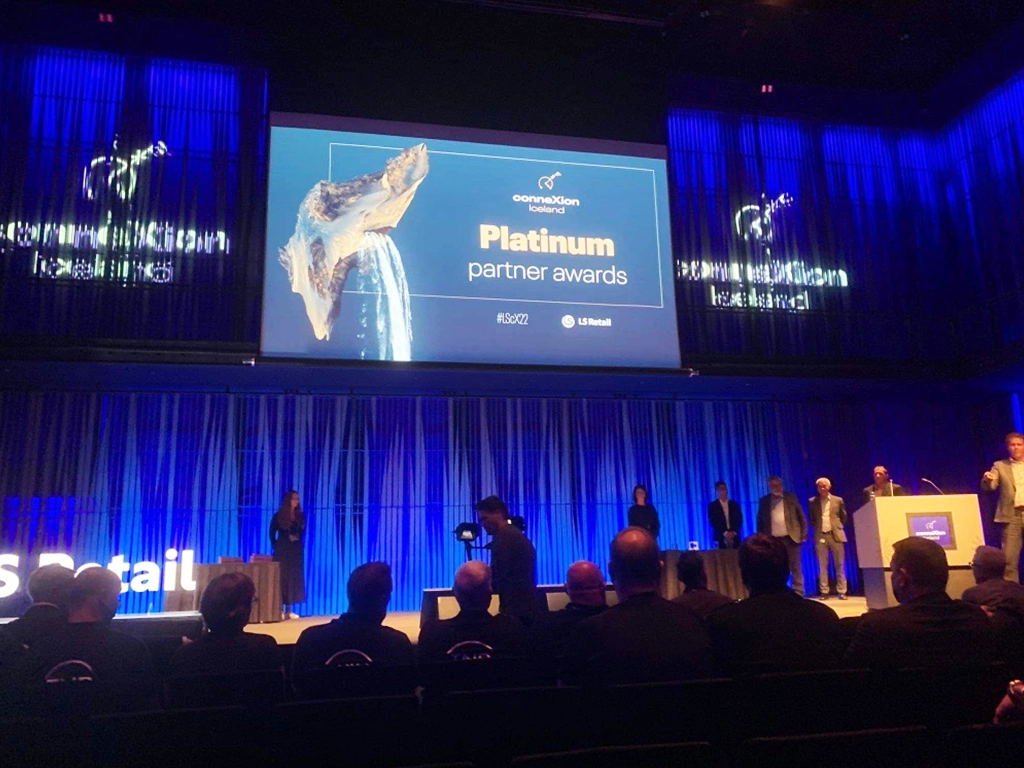 ConneXion event gathered over 500 fellow experts, marketers and developers. We exchanged ideas and challenging thinking for retail, hotels, hospitality, learnt more about the related technology trends, participated in various workshops and other networking activities.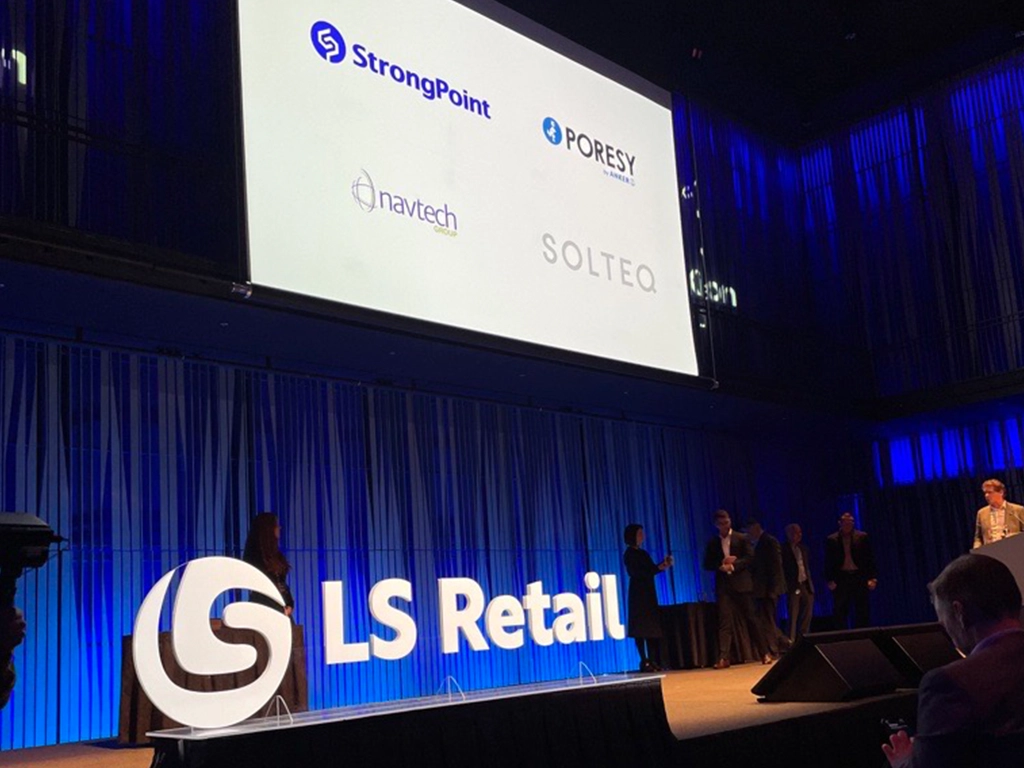 The incredible recognition as a LS Retail PLATINUM CERTIFIED PARTNER we received is a result of hard work at a high professional level, full dedication, unwavering striving to learn, improve and develop further.
Always in favor of our customers and partners, we have constantly great ambitions for achieving the best and providing the most appropriate and profitable software solutions.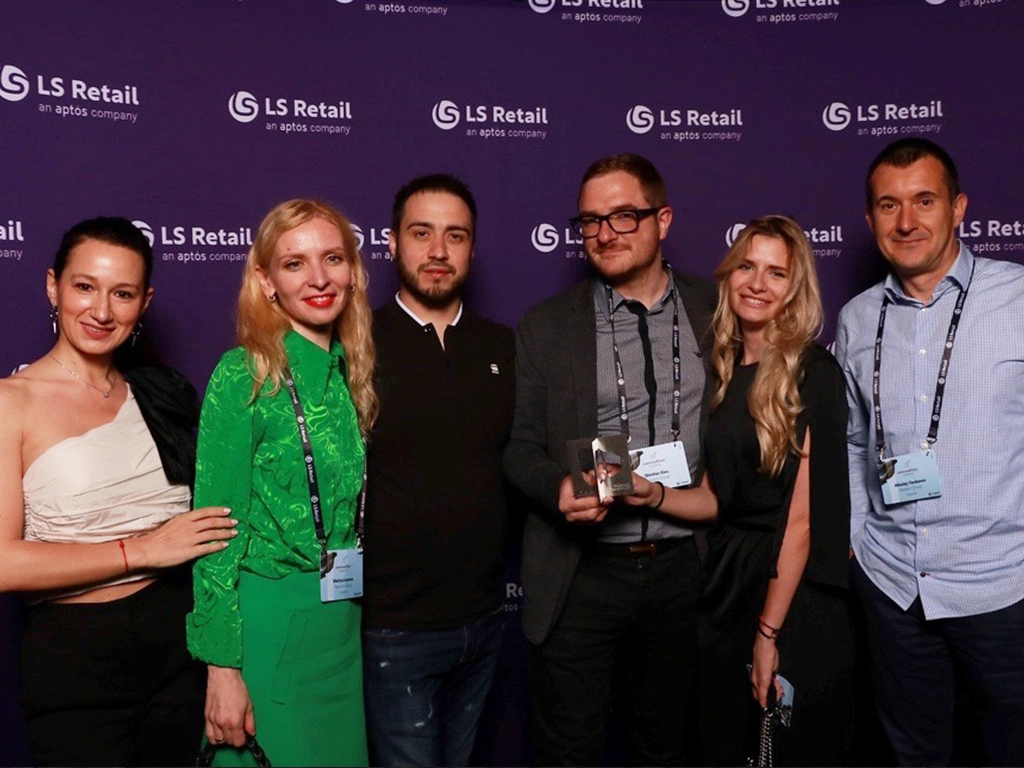 Success or Nothing!