NAVTECH GROUP BECOMES A PARTNER OF ERP ACADEMY
Navtech Group stands behind the cause for support and development of business software training and joins the partner network of ERP Academy.
The Academy works together with universities, professors, companies, industry organizations and business experts to help bring education closer to the real needs of business, and also the future employees to be best prepared for the labor market in the field of business management and information technology.
Founded as a company with a focus on achieving the best results in implementing ERP systems, Navtech Group remains always focused on reaching excellent results, but also on the team, which is the most important part of an organization. Given its many years of experience, the company joins the partners of ERP Academy to contribute to the development of young people who want to evolve in this field.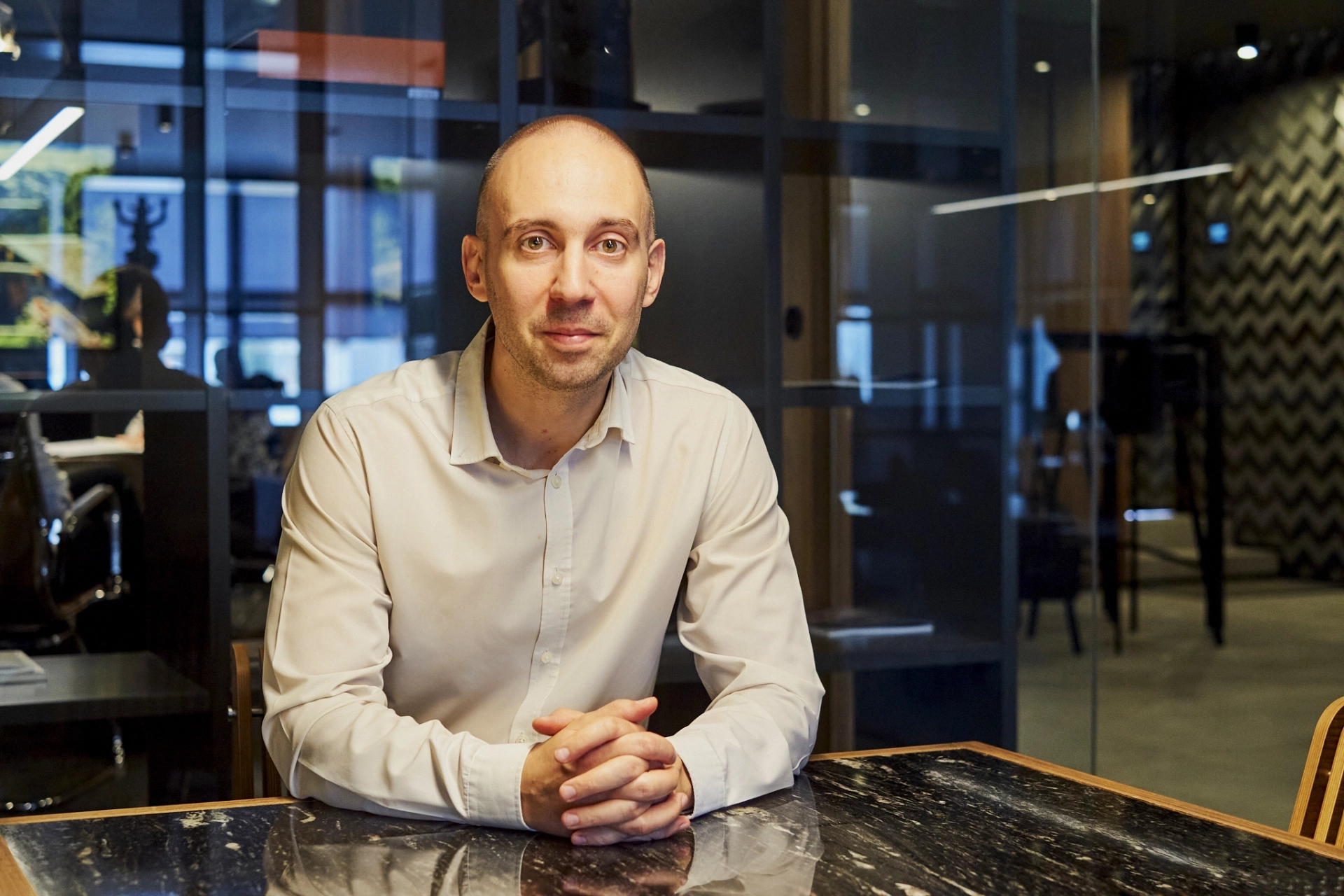 "Joining the ERP Academy is a move aimed at helping the development of young people who want to become experts. They will be able to gain skills in accounting and finance, sales, supply chain management, materials management and purchasing, and supply processes ", said Petar Dimov, Business Development Manager at Navtech Group.
Navtech Group is a leading expert in business software solutions for retail, hospitality, manufacturing and services. The company serves clients in 15 countries around the world, and its team has many years of experience in business consulting services, development and implementation of Microsoft Dynamics 365 Business Central. Navtech Group is also one of the platinum partners of Microsoft and LS Retail.
"Digitalization has been developing tremendously over the last two years, business processes are changing, professions and the necessary skills for realization as well. We have always seen the need to deepen our knowledge in the field of business software, because we knew that this moment will come sooner or later and this type of solutions will become not just recommended, but mandatory. That's why 6 years ago, we and partners in the industry teamed up to support education and help build better professionals which hopefully to stay and work in Bulgaria. I am glad that more and more companies in the industry are joining our cause, because together we can achieve value change, "said Assoc. Prof. Dr. Natalia Futekova - Founder of ERP Academy.
From Navtech Group we are convinced that the experts and the accumulated experience of our colleagues will help all young professionals who want to realize themselves in the field.