Navtech has both a broad industry expertise in retail and a strong partner: LS Retail.
LS Retail is a complete all-in-one retail software that extends Microsoft Dynamics 365 Business Central, Microsoft's #1 ERP solution globally.

LS Retail brings together in one single platform financials (the Microsoft ERP), Point of Sale (POS), store operations, supply chain management, inventory, eCommerce, and customer loyalty.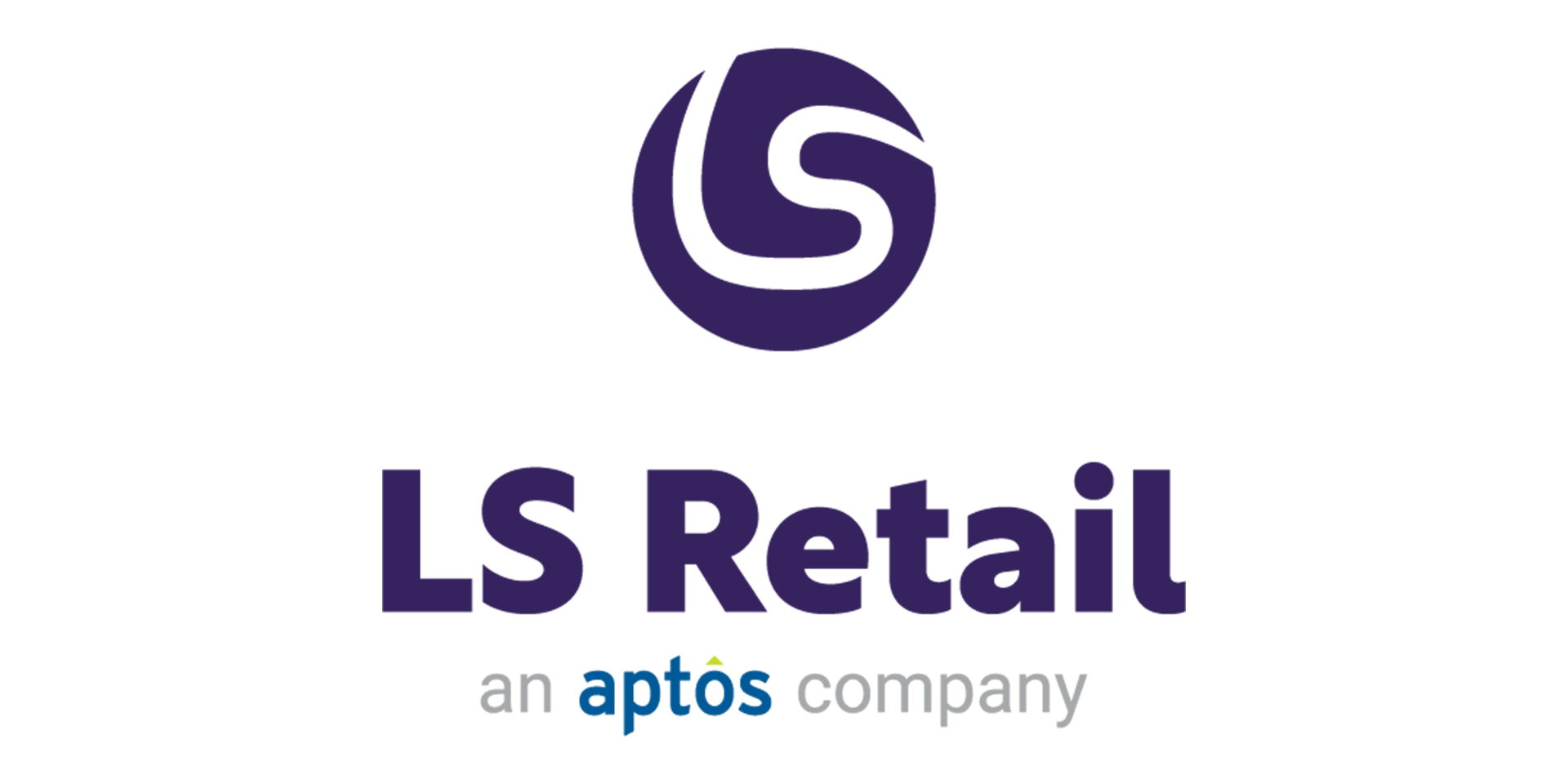 This means you can use just one software – we call it a unified commerce software – that does everything you need, instead of many separate ones that only do a part of the job.
All-in-one omni-channel software solutions for every industry:
From fashion retail to grocery, from duty free to specialty stores, the retail industry is highly competitive, fast-paced, and full of challenges.
Inventory management is a big pain for retailers. If your customers can't find what they are looking for, you might lose not just a sale, but their business altogether. On the other hand, maintaining a large inventory means tying up considerable working capital, and reducing flexibility and response time in front of market fluctuations. To that you must add industry-specific issues: think seasonality in the fashion industry, outdated items in the tech world, or perishable goods for grocery retailers. On top of that, consumer demands are changing.
Retailers who want to be successful need to provide their customers with outstanding shopping experiences in-store, online, and on mobile. Shoppers have come to expect seamless experiences, and demand increasingly personalized offers and services , anytime and anywhere. And if you don't do it, your competitors will! As simple as that.
Discover retail software solutions and POS systems that will help you streamline your business, increase productivity and improve your bottom line. Forget the pains of multiple applications that you have to set up, integrate, learn to use and maintain.
With LS Retail you get an all-in-one retail management system to manage your whole enterprise stress-free from your head office. From point of sale (POS) terminals through inventory management, reporting, e-commerce, you can manage your day-to-day retail operations centrally. Grow your business with well-informed business decisions and strengthen your customer base with centrally managed, personalized promotions and campaigns. Keep your whole business under control with LS Retail.
Online, in-store. It's all connected
With LS Retail you will be able to offer your customers a unique omni-channel shopping experience. Encourage your customers' loyalty and engagement both online and in-store, allow them to easily create and maintain shopping lists, and address them with personalized offers directly on their mobiles. Increase both customer retention and brand awareness with an omni-channel presence, and use the insight you gain from your customers' profiles to perfect your business strategy.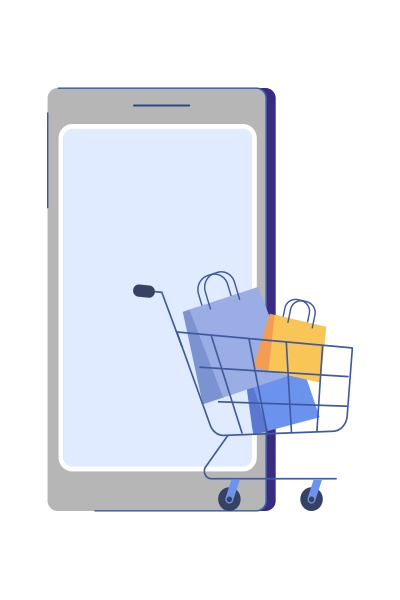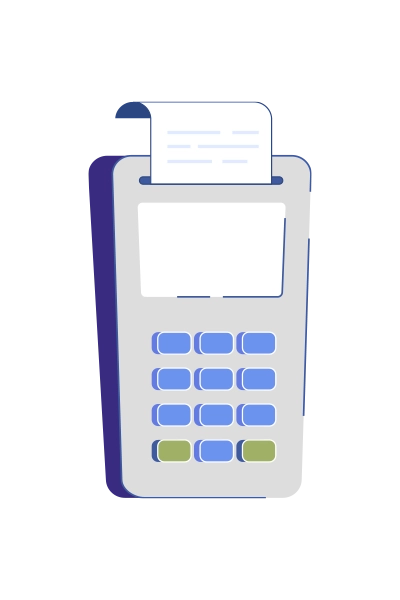 POS (Point of Sale)
Close sales, track and order items, offer personalised product recommendations and manage inventory and customer data. Give your customers an exceptional and highly personalized shopping experience with our enhanced POS terminals. Your staff will be able to pull up real-time data about customers' purchase history and loyalty information, as well as product information and availability. Our POS can also act as sales assistants, providing your staff with relevant upselling and cross-selling suggestions to increase your basket size.
Replenishment
Use manual and automated replenishment tools to maintain optimal assortment in all your physical and online stores.Order the right items and distribute them smartly.

Optimize your inventory replenishment. The system offers different levels of user control to help you manage various types of products.

Manage merchandising budgets with the open-to-buy functionality. Manage seasonal items from planning the buying process, to allocation to stores based on available space, and plan buffer quantities for the warehouse.

Achieve optimal inventory levels with automated replenishment. The software calculates safety stock levels based on variations in sales. Intelligent algorithms tell you what to order based on trends in sales history and external factors.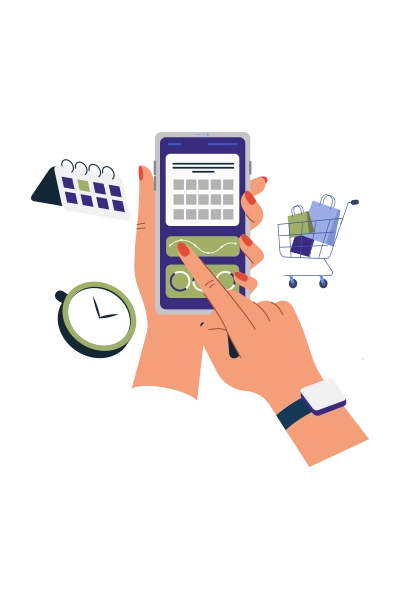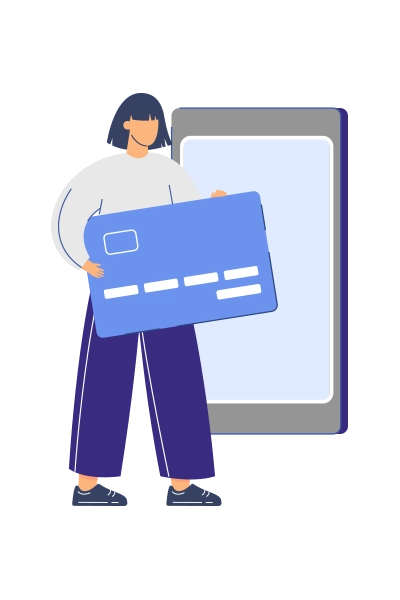 Grow loyalty and customer satisfaction
Get a single view of each customer across all touchpoints and personalise your offers and interactions. Satisfy your customers and keep them loyal online, in store, whenever and however they decide to shop with you.

Manage items, prices, customers, offers and promotions centrally. The system automatically keeps all information up to date across all touchpoints, including the POS and eCommerce site.

Encourage repeat purchases with a loyalty program that rewards your customers with points and targeted offers in store and online.

Let customers order items online or at the POS and decide how they want to receive their items - sent home, collect in store, or pick up at a locker or at the curbside.

Offer easy in-store returns and exchanges of products bought online, or in any store location.
Deliver personal service and set prices and offers that will drive customers back. Run offers and promotions that drive returns
Run general and targeted campaigns, track their effectiveness and adjust your strategy to boost loyalty and revenue.

Set up a loyalty program, with rewards, points, and personalized offers based on preferences and past purchases.

From "Buy one, get one" to discounts to seasonal sales, create the offers and promotions you want, and activate them for some or all your store locations or customers. Active offers are applied automatically – no extra work for your cashiers.

Increase upselling and cross-selling online and in store with meaningful product recommendations.

Set offers and promotions that are valid in all or some of your stores, analyze their effectiveness and popularity and adjust your strategy to bring value to both you and your customers.

Run the POS on handhelds to bust queues in store and offer quick, personalized service where your customers are.

Create a tiered loyalty program and make members feel special with rewards, personalized offers, promotions and coupons.
Have the right items in stock
Know stock availability across your supply chain in real time, and use powerful analytics to keep demand and inventory perfectly aligned.

Have a clear overview over the history of each item you sell: current and past prices, active offers, item profitability, expected stock levels at the end of the season.

Keep inventory levels down while reducing out of stocks with a mix of manual and automated replenishment tools.

Get the right stock coverage: see which items are under- or overstocked and how long stock will last you, and buy based on current inventory and expected sales.

Distribute stock based on the needs and capacity of each store. Optimize the amounts and mix of products based on how many items of each type and size each store can carry.
E-Commerce
Connect seamlessly to your e-commerce platforms, so you can offer the same great shopping experience in-store and online
Staff Management
Keep staff schedules and staff costs under control and maximise employee productivity and satisfaction
Analytics
Build your retail vision on reliable, real-time information. Apply AI-powered analytics to your data and make smart, fact-based business decisions. Analyze sales and gross margins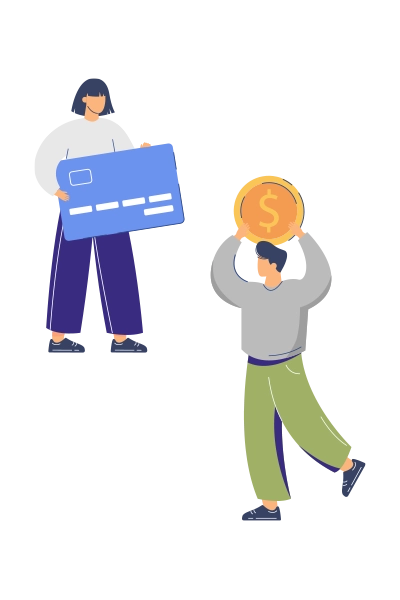 More than 700 stores across Europe rely on our solutions and our services. We provide scalable omnichannel solutions with support for:
shop-in-shop concepts
platform integration (Amazon, Zalando, etc.)
integration of POS terminals and fiscal devices
third party loyalty apps
self-service
EFT (Electronic File Transfer)
EDI (Electronic Data Interchange) to most of the fashion brands
Furthermore, we have developed customized mobile apps for some of our customers, retail specific add-ons for rental services and loyalty management for which we collect information from various sources.
For the implementation, we leverage retail- specific templates (best practices) and an improved version of Microsoft's "Sure Step" methodology, full track or online fast track depending on the size of the project.